Shannon Grantham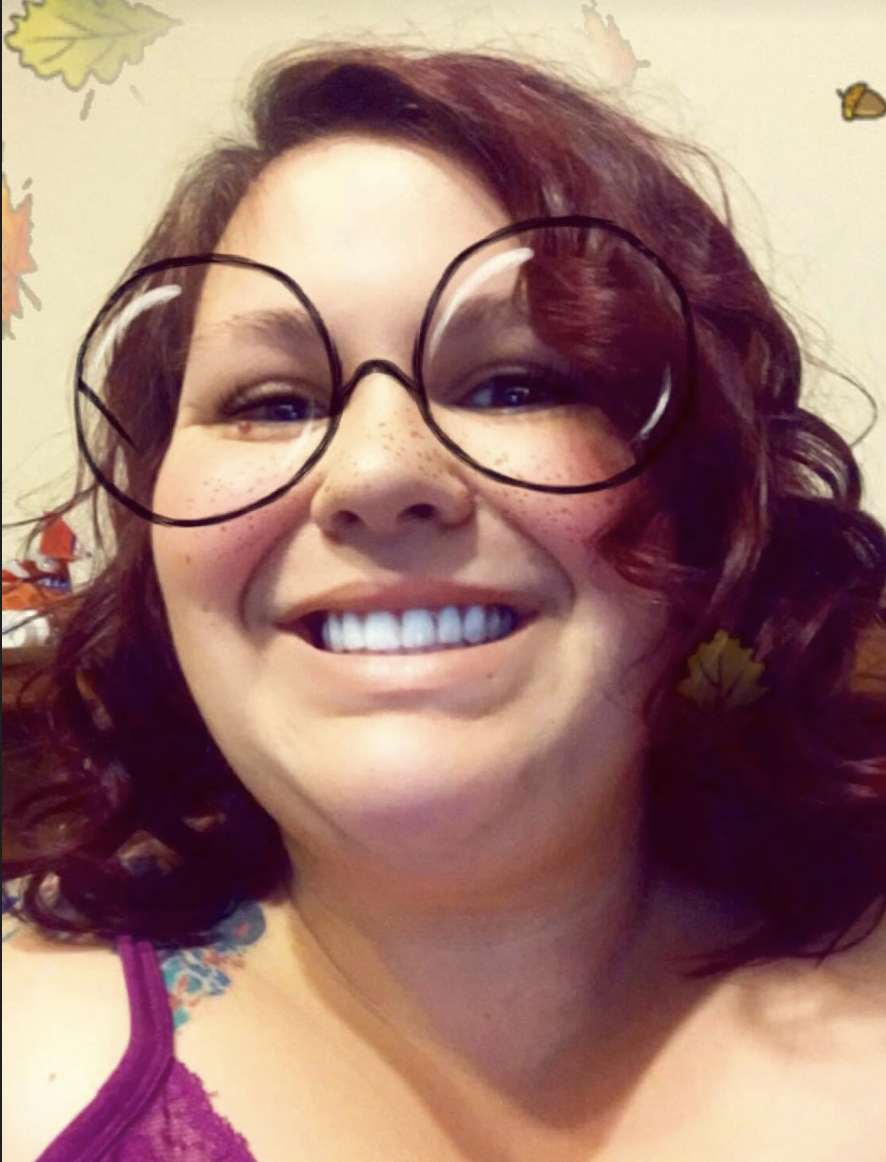 Shannon's first encounter with Alzheimer's Disease began as a young teenager. Her grandmother, who in her eyes was always strong, extremely intelligent, and could come across as brass and harsh with her words received the diagnosis during her childhood. Grandmommy was one of those who never took slack from anyone. She was never afraid to let anyone know how she felt or what she thought. Grandmommy was a very talented and hardworking nurse for many years. She dedicated her career to caring for the mentally ill and unstable.
Grandmommy's health decline seemed like it happened overnight. She went from cooking, picking on us grandkids, and making sure we had good manners to silent. Grandmommy was a very proud woman who didn't want to let others see her slip. We now think that her way of protecting herself was to just remain silent. The last several years that Shannon can recall of her Grandmommy was silent and still.
Roughly ten years later Dementia would rare its ugly head again but this time with her father. Her dad had a massive stroke when she was 20 years old. Shannon, who lived in South Florida at the time, returned home and helped care for her father for several years after his stroke. Daddy would continue a slow decline in health for the next ten years before having a massive brain hemorrhage and shortly later was diagnosed with dementia. After what Shannon and her siblings call "the big one", Daddy declined in health much more rapidly. Not only did the stroke and dementia affect him, but he also suffered from aphasia. This made communication for him very difficult and often resulted in either an emotional outburst or anger.
Shannon was 19 when she and her family lost her grandmommy to Alzheimer's and Dementia. Seeing her family struggle through all the role reversal of parent/child/caretaker with her grandmommy did help to prepare her and her siblings a little for the onslaught of red tape and hoops they would later jump through with her father's health. What Shannon didn't know is she would lose her dad at 30 under similar circumstances as her grandmommy.
Shannon is a 34-year-old mom to a very active and bubbly 13-year-old daughter. She had spent the last 10 years in Springfield, IL but recently moved back to her quiet quaint hometown in southwest Tennessee. Shannon spends her time most days caring for her niece and writing/moderating for the Health Union community IrritableBowelSyndrome.net. If you would like to read more about her family and how they have coped with a diagnosis of Alzheimer's Disease and Dementia please check out her sister, Amy Grantham, who shares in detail their stories.
Click here to read all of Shannon's articles on AlzheimersDisease.net.