Caregiver Awareness Month: Asking the Important Questions!
We understand that providing constant care for a loved one takes determination, grit, and selflessness. Usually caregivers are involved in every aspect of care, from providing emotional support to assisting with daily activities like showering and eating. Caregivers also provide transportation and attend medical appointments regularly.
During the month of November for Family Caregivers Awareness Month, we are talking about the significant role caregivers play in making the most informed care decisions for and with their loved ones. Taking time to ask important questions about care options can be key!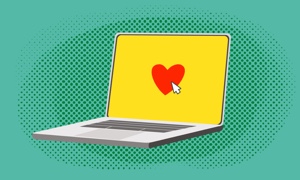 Poll
Caregivers: Have you asked your loved one what their treatment goals and preferences are?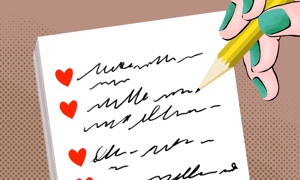 Poll
Caregivers: Do you experience caregiver burnout?
Stay tuned for our Caregiver Giveaway!
We've got a special giveaway in store during Caregiver Awareness Month. Be sure to stay tuned to AlzheimersDisease.net and our Facebook page for more information!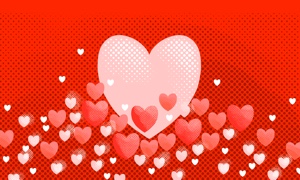 Share on social media
Update your profile picture
Add our custom frame to your current Facebook profile picture by clicking here and following the instructions provided!
Connect with others
We have plenty of ways to get in touch with others and their experiences with caregiving for someone with Alzheimer's. Join us in our discussion about caregivers all month long and use the hashtag #Caregivers!
Poll
Do you know of a resource that could be helpful to the community?