Alice Scarr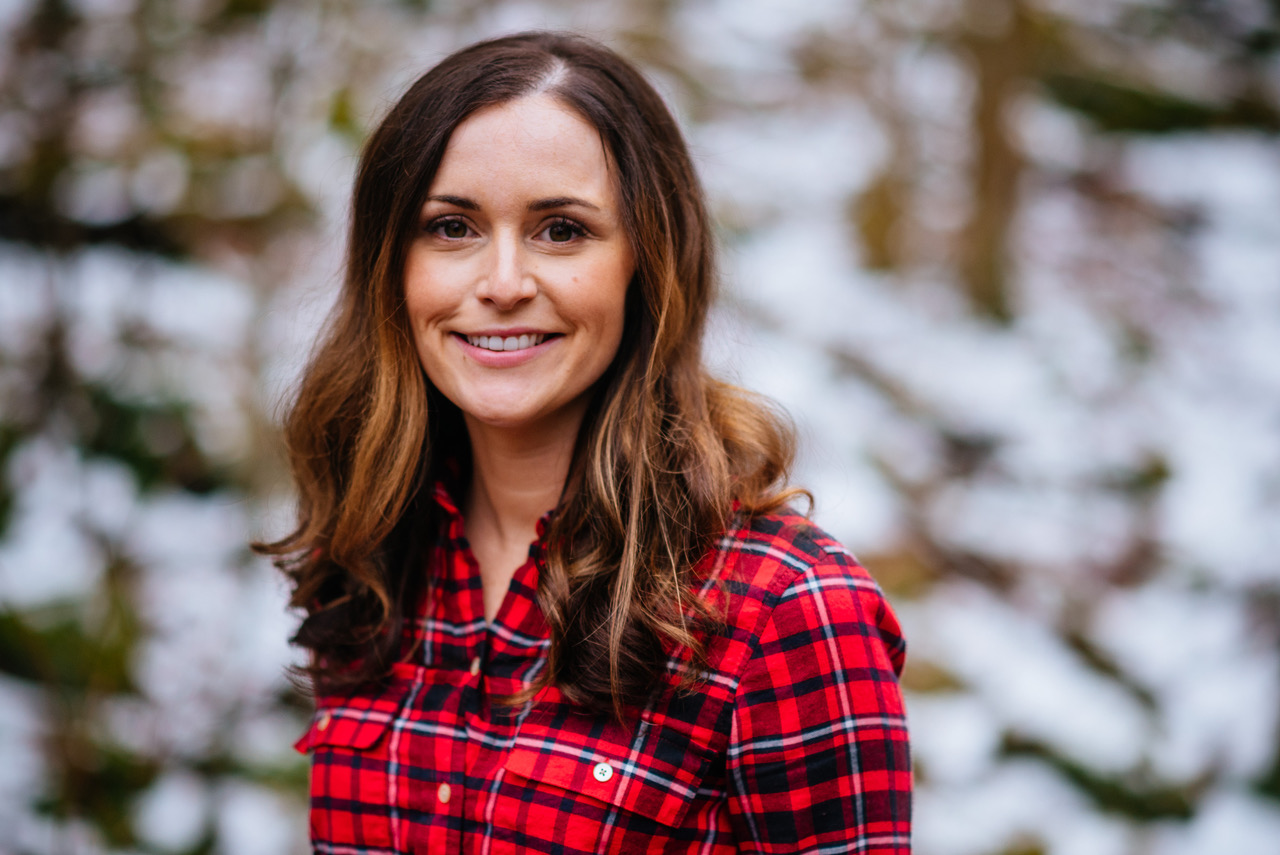 Alice B. Scarr is a medical social worker in the field of hospice care. Alice provides social services and bereavement counseling to her patients and their families. When Alice found the field of hospice, she knew that it was work for which she was perfectly suited. As she and many in the field would say, "We often get asked how we can do such difficult work, but the truth is, you know when you are meant for it."
Alice has a strong passion for grief counseling and has worked in the field for 12 years. Alice has helped people of all ages work through their feelings on chronic and terminal illnesses, challenges in caregiving, and death and dying. Alice seeks to spread awareness and education about resources for those facing life-limiting illnesses, and their families.
Around 85 percent of Alice's patients have a diagnosis of Alzheimer's disease. Alice also has personal experience with Alzheimer's Disease, as both her maternal grandparents, as well as her grandmother in-law, had the diagnosis.
Alice earned her undergraduate degree in psychology from Michigan State University, and her Master's degree in social work from the University of Pennsylvania. She lives in Pittsburgh, Pennsylvania with her husband, daughter, and dog.
Click here to read all of Alice's articles on AlzheimersDisease.net.