Amy Grantham
Last updated: August 2023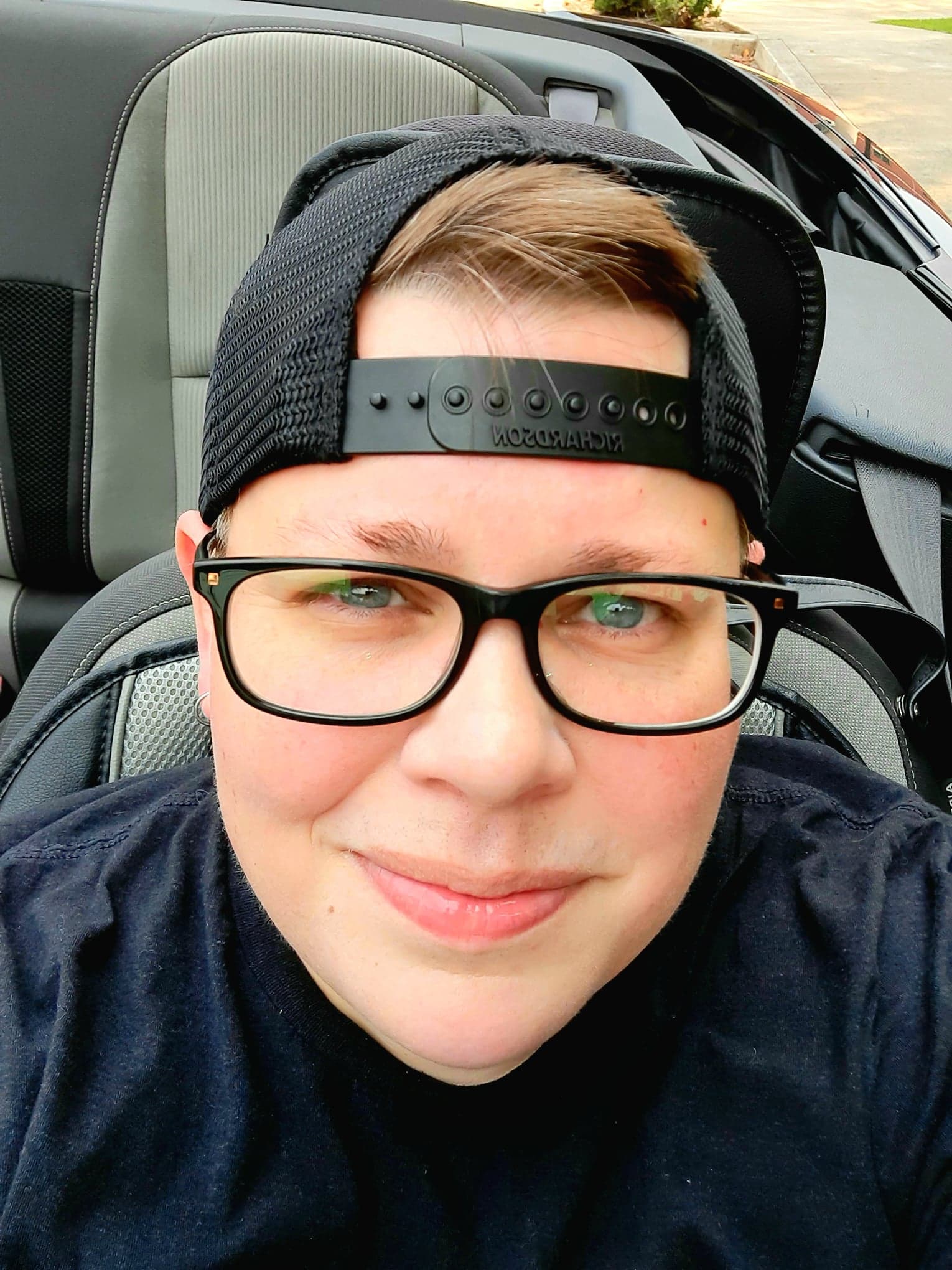 Amy Grantham's first dealing with dementia and Alzheimer's disease came as she watched the mental and physical decline of her grandmother. Like most kids, she thought her grandparents were immortal and indestructible. They seemed that way for a long time. However, the strong, articulate, and capable woman who she often watched whipping up banana pudding and southern-style vegetables in the kitchen slowly seemed to disappear. The very person who seemed like she knew everything about everything, often giving orders to those who didn't, grew more and more still and quiet as time passed. Dementia robbed her of her cognition and her voice. Amy also saw how it all affected her family as her own mother and her siblings' roles evolved from their parents' children to their parents' caretakers. Little did she know that a few years down the road her path would wind back around to dementia's cold grip. Amy's father began battling health problems in 1994, when she was about 13 years old. Smoking and other factors lead to a massive heart attack. Strokes came many years later.
Amy moved back home to help her dad more than a decade ago. "The big one" came as a massive brain hemorrhage in 2015. Her father never fully recovered. As her father's caretaker, Amy, along with her siblings, dealt with her father's physical deficits, aphasia, confusion, and occasional aggression.
She also dealt with insurance red tape while attempting a circus-worthy balancing act of finding a proper nursing facility while trying to insure her father's relative happiness. Through the years, Amy has accumulated a wealth of knowledge and experience about dementia and its effects on both those diagnosed and their families. Amy's father eventually lost his battle, but she knows that there are people out there dealing with dementia and Alzheimer's disease who need to hear from someone who has been there.
Aside from contributing to AlzheimersDisease.net, Amy is a computer instructor, webmaster, and yearbook advisor for an elementary school in southwest Tennessee. She is also an artist and has recently illustrated and published two books for fellow Health Union contributor, April Pulliam.
Click here to read all of Amy's articles on AlzheimersDisease.net.