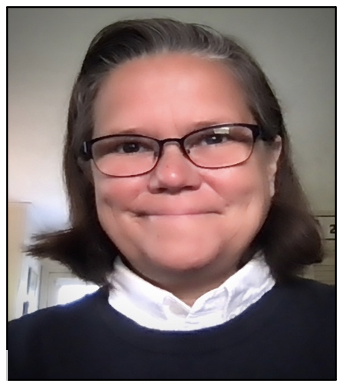 Amy has worked exclusively in the field of Alzheimer's and related dementia disorders for the past 30 years. Her experience ranges from Adult Day Care and Home Health to working as the original Activity Director in the very first dementia-specific assisted living in the country and later as Executive Director opening a building in West Orange NJ. Ms. Matthews also worked for the Alzheimer's Association, Greater New Jersey Chapter for 14 years providing both professional and community education and training.
Amy currently specializes in professional training and community education. She also provides consulting with professionals and families on best practices and helping them create a plan of care for the future. Amy was also a caregiver for her Grandmother who had vascular dementia and considers this her greatest experience in terms of understanding how these diseases affect families and how families reach out and interact with professionals.
Click here to read all of Amy's articles on AlzheimersDisease.net.