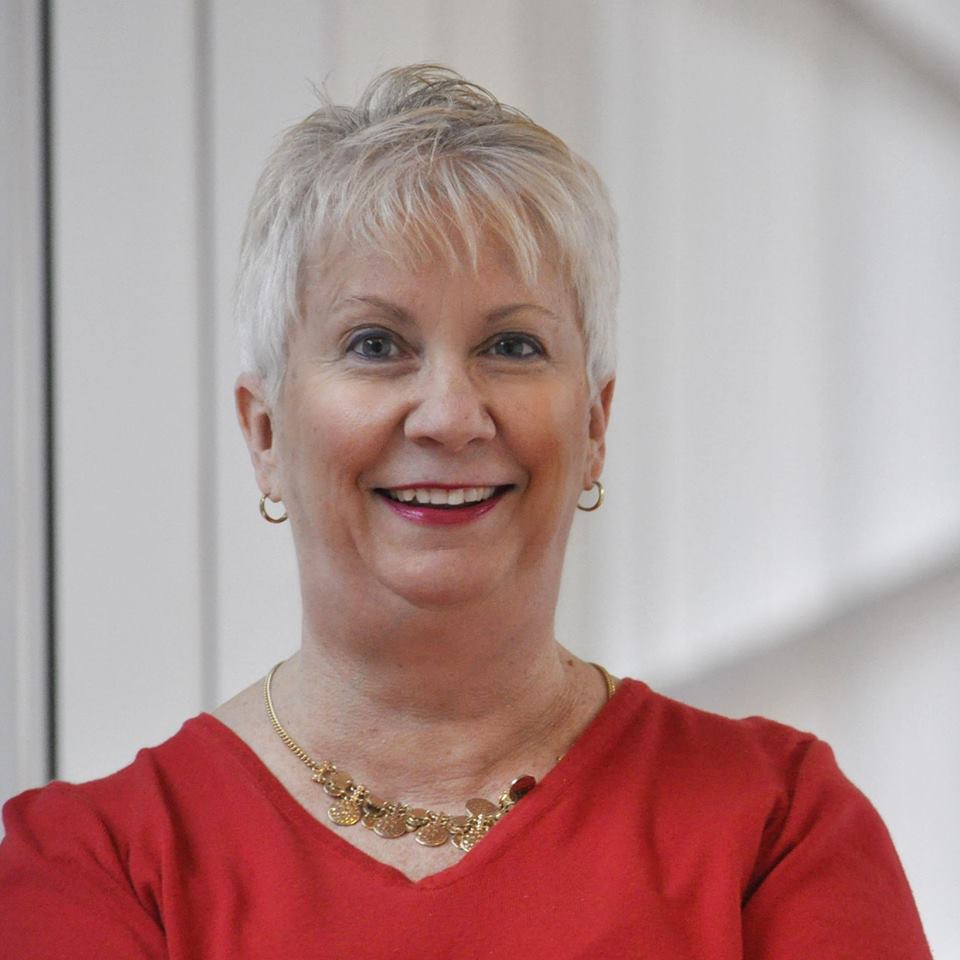 Gail was previously an advocate for AlzheimersDisease.net.
Gail Weatherill has been a Registered Nurse since the days of bell-bottomed jeans and beehive hairdos. Forty years in, she will tell you she's just warming up.
As a young nursing student at the University of Virginia, Gail encountered a patient from a nearby mental institution who was agitated and combative. While others ran for doctors and drugs, Gail connected with the woman's heart and said the words that changed everything, "You don't know anyone here, do you?" By the time the "real" nurses returned, the woman was resting quietly in her bed.
The ability to hear hearts instead of brains gives Gail her love of working with people living with dementia and their caregivers. She became a dementia family caregiver when a beloved client who had no family moved in with Gail and her family for her last few years of life.
Gail often says she is heavily burdened by our health "care" system's failure of people with dementia and those who love them. With a closed support group on Facebook of over forty-six thousand caregivers, Gail understands the challenges of brain failure to families all over the world. She says she is hell-bent and determined to make a difference, one heart at a time.
A native Virginian, Gail lives in the foothills of the Blue Ridge mountains. She is the widowed mom of two daughters who live entirely too far from their mother. Her housemate is a fickle cat named Baby Silas who lets her use the laptop when he is not busy warming his bum on it.
Click here to read all of Gail's articles on AlzheimersDisease.net.