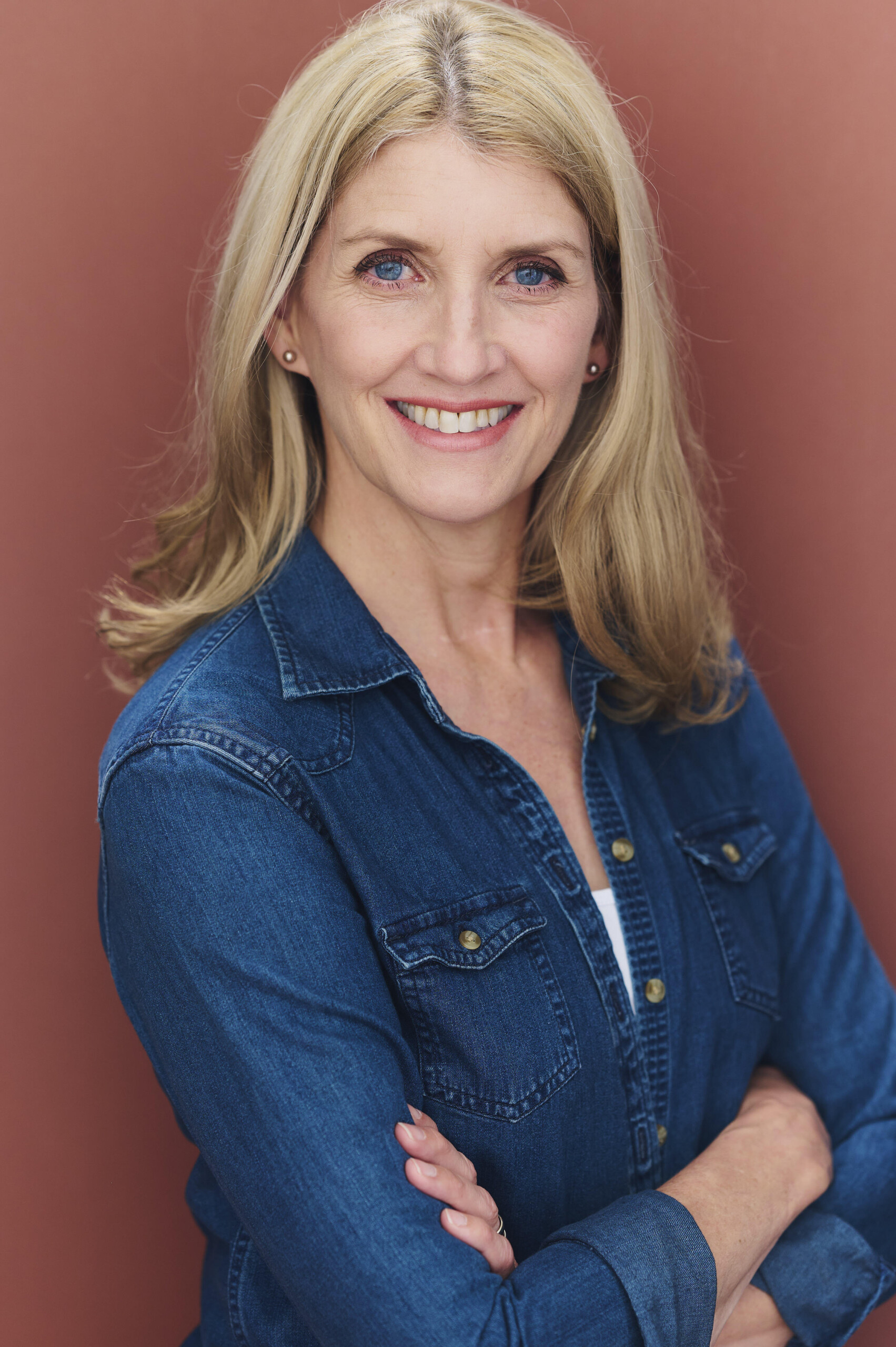 Kathy Matheny is world traveler, but a Southern Girl at heart. Her dad was career Army and took the family on assignment in Germany for five years. Her parents were both farm kids, so they traveled as much as they could while overseas and took their kids with them. By the time she finished junior high, she had seen castles in Scotland, the Tower of London, the Eiffel Tower in Paris, a bull fight in Spain, the Turkish Bazaar in Istanbul, the Roman Colosseum, and the little town of Bethlehem. She moved every few years before and after that. It was just her little family of four all those years. No matter where she went, they were the constant. When her dad started to have severe health problems, she wanted him and her mom close. They ended up moving from rural Mississippi to a house down the street from Kathy in Buffalo, NY, then eventually, together in that house for the six months her parents were in town. Kathy's dad went home to be with the Lord in 2012, and her mom came to live with her and her family after the funeral. Kathy has seen her grandfather slip away from Alzheimer's disease, her father, and now her mother has been diagnosed with vascular and cognitive dementia with probable Alzheimer's. She is doing her best to manage her family of origin and her family by covenant of marriage and by birth. It can be a lot! Nevertheless, you do for family. That's it. Kathy says, "I can either laugh or cry. I would rather laugh!", but she doesn't underestimate the release of a good cry.
When she gets free time, Kathy loves a good deal at a thrift store, or the escape of a good action, adventure or sci-fi flick, and the satisfying ending of a Hallmark show. She and her husband Scott work in ministry with international students and are trying, at this later stage of life, to have a stage career or be in movies! Southern girls are all about family, hospitality, and we may tend to have a flair for a little drama.
Kathy graduated from Louisiana State University, a while back, with a Fine Arts degree in Graphic Design. She says, when floppy discs were floppy. She has been married for ages and has two kids with said husband: a dramatic boy who graduated from college with a theater degree and also wants to be an actor, and a very level headed daughter who is a junior in college and wants to run the world. Kathy believes both will be very successful in their respective pursuits.
Click here to read all of Kathy's articles on AlzheimersDisease.net.