Kelsey Ramos-Conroy
Last updated: August 2023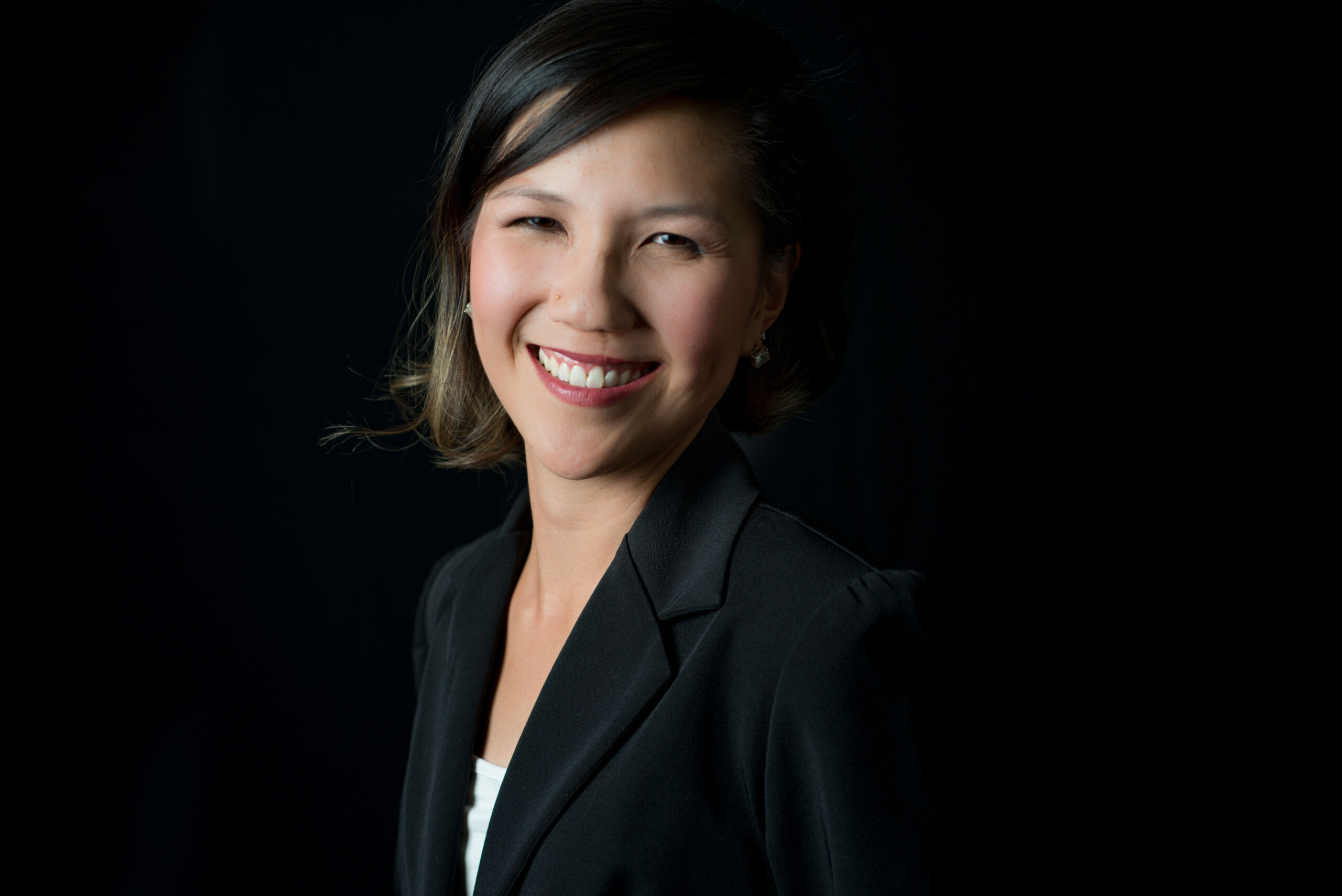 Kelsey Ramos-Conroy is a writer and community manager based in Utah. She graduated from UCLA and worked at the Los Angeles Times before moving to Salt Lake City, where she raises her three young children and is full-time caregiver for her mother with Alzheimer's dementia.
As a Korean adoptee, Kelsey's parents were both considerably older than parents of her peers. Her caregiving journey began in 2011 when her father unexpectedly passed away just a month after Kelsey's wedding to her husband Andrew.
Her mother, now a widow, started displaying symptoms of dementia a few years later, and Kelsey became a long-distance caregiver. Her mom was diagnosed with Mild Cognitive Impairment (MCI) at age 73, the same year Kelsey and Andrew's first child was born.
In 2020 Mom's diagnosis changed to Alzheimer's dementia, and a year later she and her German Shepherd-Akita rescue dog Beauty moved from California to Utah to live with Kelsey's now family of five.
Being part of the "sandwich generation" (caring for a parent and children at the same time) is not easy but Kelsey is eager to share her experience to encourage other caregivers and their families. Nobody wants to draw straws in life and pick "Alzheimer's" but with education and support she believes we can not only survive, but thrive, while going through it.
Kelsey is also passionate about adoption and foster care and founded the first Orphan Care Conference in Utah to advocate for vulnerable children. In her free time she loves eating good food and adventuring in the outdoors with her family.
Kelsey writes about caregiving, orphan care, and mental health on her blog, Instagram, and Twitter.
Click here to read all of Kelsey's articles on AlzheimersDisease.net.