Kerri MacKay
Last updated: January 2020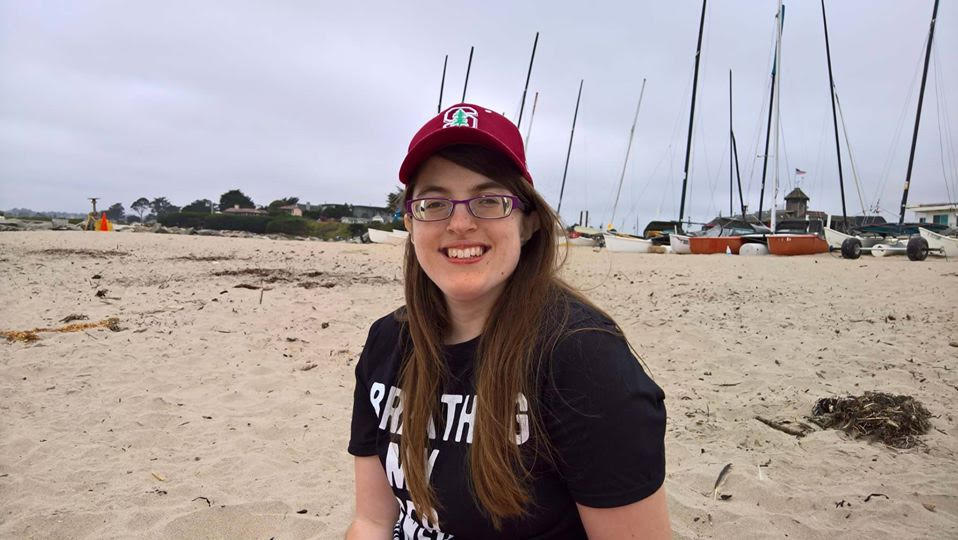 Kerri MacKay first engaged with people living with Alzheimer disease and dementia when she volunteered as a nursing home recreation assistant in high school. In 2019, over a decade later, her family noticed signs her grandmother was experiencing, that were later confirmed as dementia. As a writer in the patient space for over a decade, Kerri is hoping to share some of what she is learning with the AlzhemiersDisease.net community (because honestly, she doesn't know how else to process her thoughts!).
In addition to exploring Alzheimer disease through writing, Kerri writes about her experiences with asthma, ADHD and learning issues as well as quantified self, technology, and patient engagement. Kerri currently works remotely with the Pacific Hepatitis C Network as Communications Coordinator. Kerri is passionate about patient engagement, self-advocacy, physical activity promotion, and storytelling through creative means.
Kerri regularly participates in target archery (she can't see her arrows, but she can see more than the blind archers on either side of her each week can!). During elections, she can be found campaigning and documenting how many dogs she's met in the process. She listens to too many podcasts (mostly on progressive politics and true crime). Airplanes, t-shirts, pizza, and cupcakes are among her favourite things.