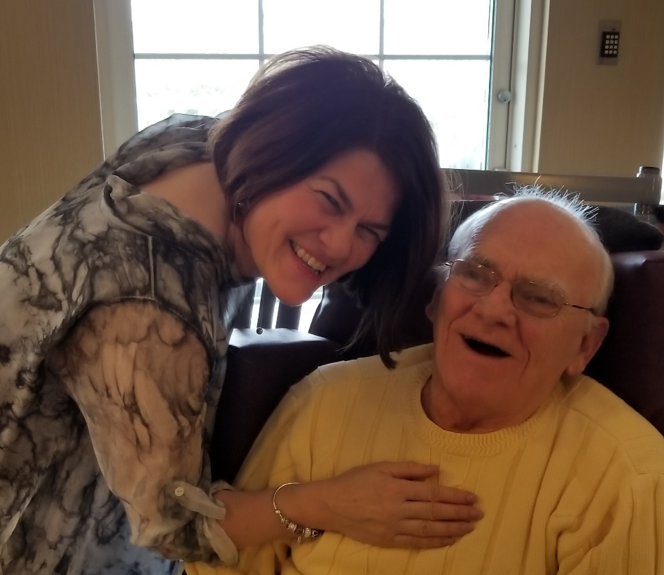 Kim was previously an advocate on AlzheimersDisease.net.
A decade ago when Kim became the primary caregiver for her father, she never envisioned that her journey would lead her to a role as a contributor for Health Union. She had been a middle school and high school educator, a mother, a wife, a lifelong francophile, and a newly minted healthcare surrogate to her parents. Shortly after her mother's terminal cancer diagnosis, Kim's father (who had been experiencing short-term memory loss for a couple years) began to show marked change. It has been "the longest day" indeed, but Kim feels that sharing her experiences may encourage and support those both new and practiced as Alzheimer's caregivers to join forces as advocates to create greater awareness. The longest day need not be a lonely path.
Click here to read all of Kim's articles on AlzheimersDisease.net.