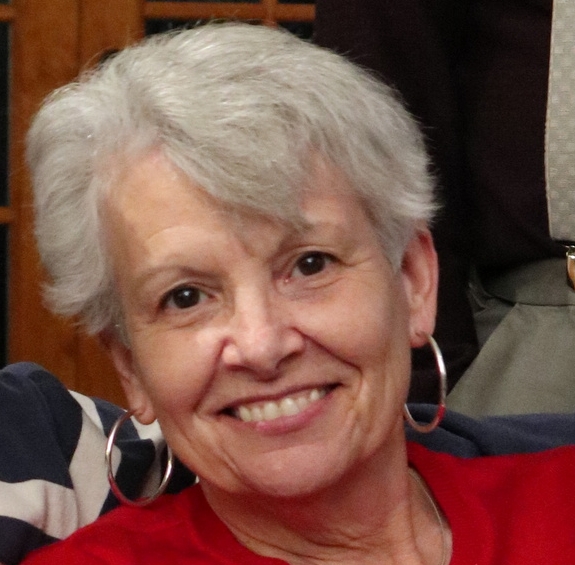 At the age of 46, Kris Bakowski was diagnosed with early-onset Alzheimer's disease. Today, at age 65 she is still advocating for people with this dreadful disease.
She has been active with the Alzheimer's Association since her diagnosis. She has served on the Alzheimer's Association's National Early Stage Advisory Group as well as the Georgia State chapter Board of Governors. She has also served as a spokesperson for the Alzheimer's Association in national news broadcasts and in print. She has been involved with helping to raise awareness of Alzheimer's through speaking engagements locally and nationally as well as advocating for more research dollars on Capitol Hill in Washington DC. She and her family have been involved in fundraising events throughout Georgia. She has also had essays published in Chicken Soup for the Soul - Alzheimer's and the Shriver Report.
Since Kris was diagnosed so young, she faced many workplace issues that many people with Alzheimer's do not have to deal with. She wanted to focus on helping others with the same problems. After starting a blog about the issues she was facing as a younger person with Alzheimer's she found a community of people that were having the same problems. She found comfort in knowing that she wasn't alone.
Kris lives in Athens, Georgia. She and her husband Ralph have one son, Alan. Alan, his wife Jennifer and their two children, Ian and Hannah, live in Atlanta. Kris takes great joy in spending time with them. She also enjoys crafting, pickleball, and watching University of Georgia Women's basketball.
Click here to read all of Kris's articles on AlzheimersDisease.net.