Lisa Marshall
Last updated: February 2023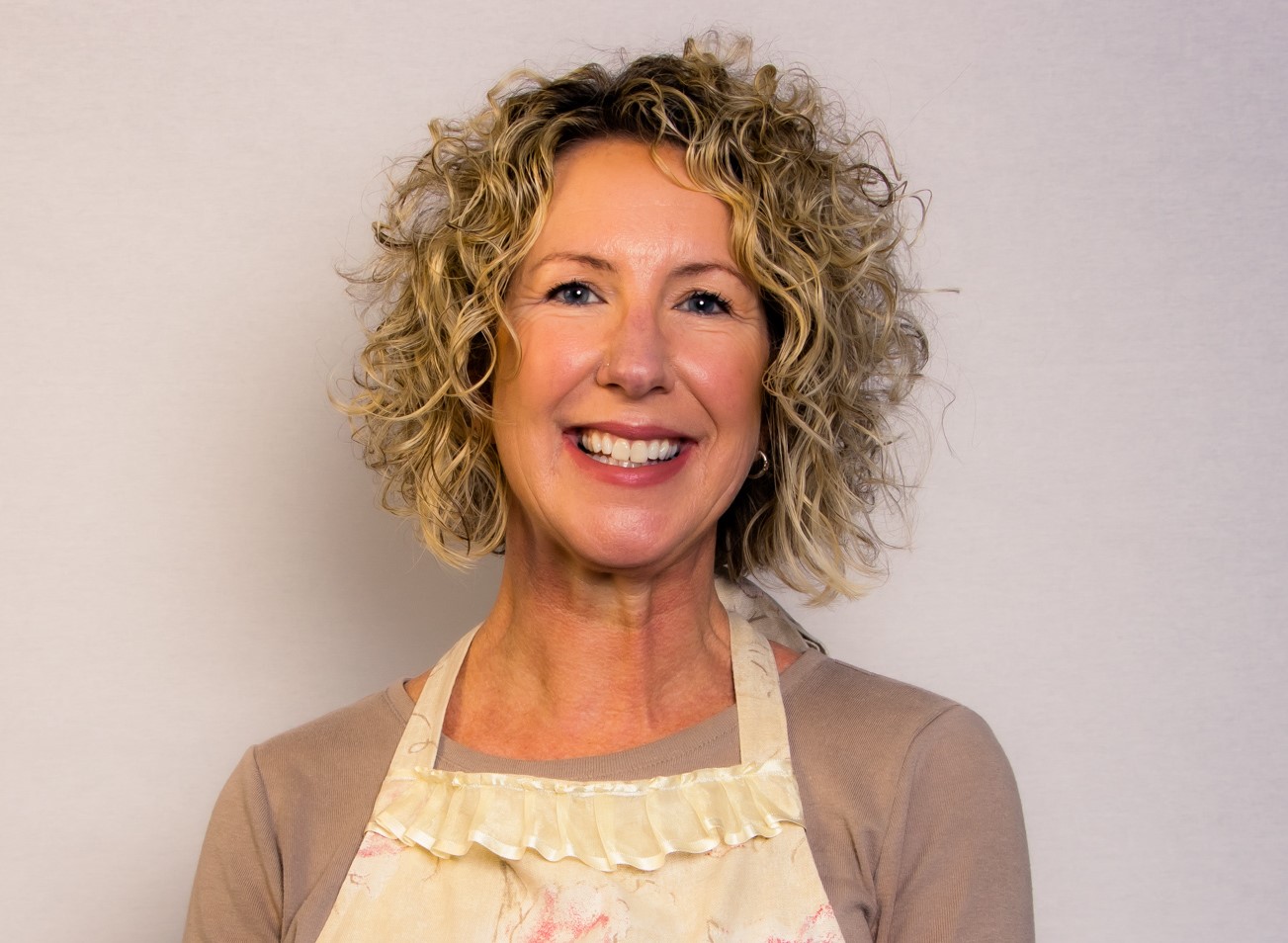 Lisa was previously a health leader on AlzheimersDisease.net.
Lisa Marshall is the primary caregiver for her husband Peter Marshall who was diagnosed with Early on-set Alzheimer's in 2018 at the age of 53. Lisa retired in 2020 from a professional sales career to care for her husband who could no longer be alone. Peter retired from his work in Finance a year earlier.
Peter and Lisa have 5 grown children and one Grandson, along with 2 big lovable dogs. Up until recently, they enjoyed a very social life, spending lots of time with family and friends. As Peter declines, so does their social life.
Lisa is passionate about advocating for support for caregivers and raises her voice to create awareness of the disease. She chronicles her and Peter's daily journey at facebook.com/ohhelloalzheimers offering an honest and realistic look at Alzheimer's to followers all over the world.
Her team is the largest fundraising team in CT this year, raising more than $ 52,000. Lisa works closely with the Alzheimer's Association and the Walk to End Alzheimer's to help fund research to find a cure.
Lisa and Peter's journey has been covered on CNN, The Washington Post, Today.com, CBS Evening News, On the Road with Steve Hartman, People.com and more. She is also a contributing author of Chicken Soup for the Soul: Navigating Elder Care and Dementia.
Click here to read all of Lisa's articles on AlzheimersDisease.net.