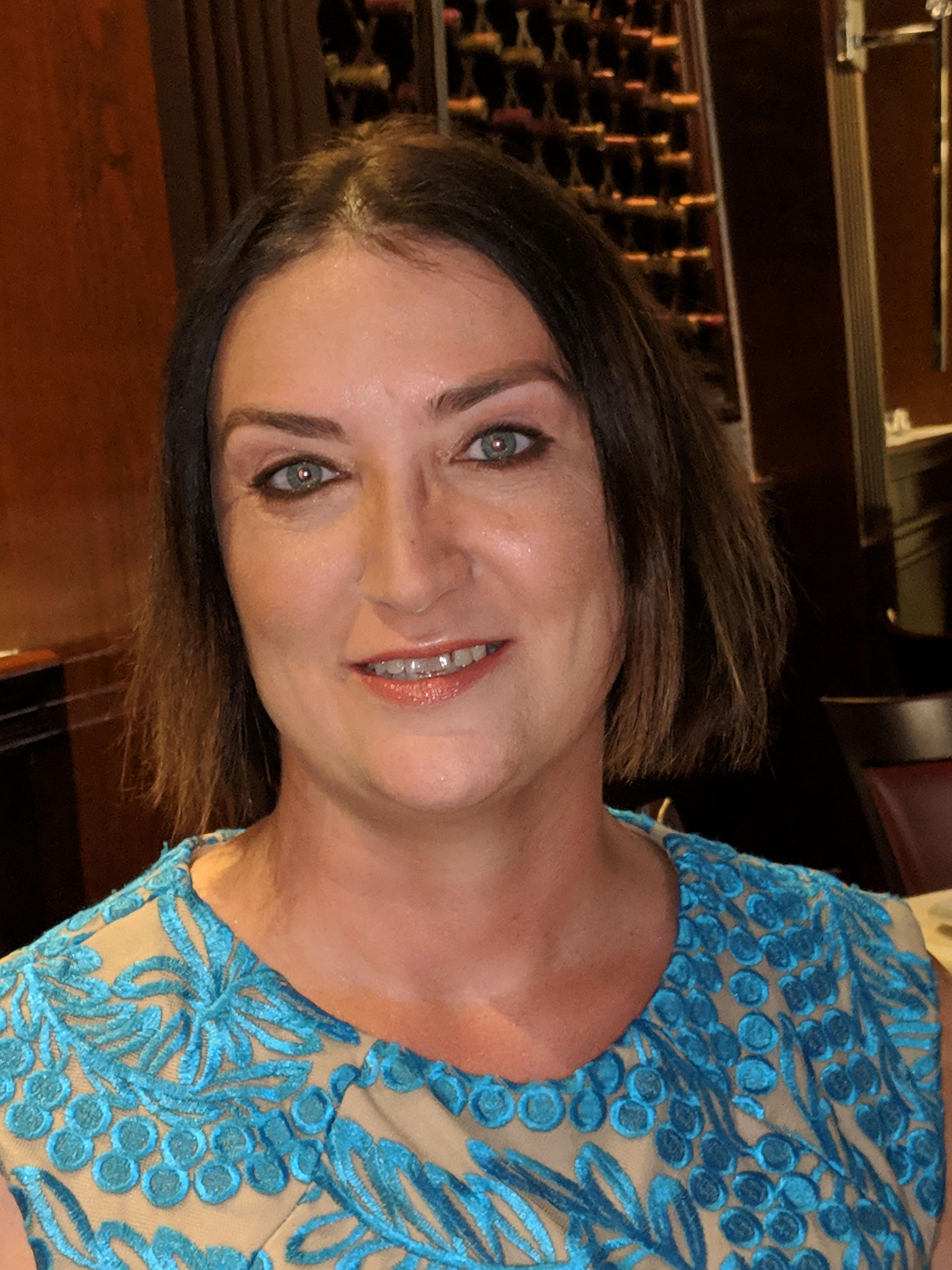 My experience with Alzheimer's disease is two-fold. Both my mom and dad were given a diagnosis of Alzheimer's disease. I also have medical training and experience as an Occupational Therapist. I had the privilege to work directly with individuals with diagnoses of Alzheimer's disease, dementia, and various cognitive disturbances. I was fortunate to also work very closely with the families of those patients. My journey includes both personal experiences as a caretaker, and experience through the eyes of a medical professional. My experiences have led me to this community. So hello, to all my Alzheimersdisease.net family!!!! I am honored to be a part of this community.
I am also blessed to be part of the RheumatoidArthritis.Net Team. I was in my twenties when I was diagnosed, with rheumatoid arthritis. The diagnosis took my life in a direction that I honestly was not planning for. So I also understand what it is like to be a caretaker for a family member with Alzheimer's disease while dealing with my own chronic illness.
I reside in Buffalo, NY with my faithful service animal/furry child, Luka. I am a graduate of D'Youville College, in Buffalo, NY. There I earned both a Bachelor of Science degree and my Masters in Occupational Therapy.
Music and dance have always been an important part of my life. I love to meet new people and learn about and experience different cultures. International Ministry is also a very integral part of my life. My favorite Disney animated films are Finding Nemo and Finding Dory. Dory is a fish in the film and is famous for saying, "When life gets you down, do you want to know what you've got to do?… Just Keep Swimming, Just Keep Swimming, Just Keep Swimming." Needless to say "Just Keep Swimming", has become a mantra for my life.
Click here for more about Lynn Marie on AlzheimersDisease.net.