Molli Rothseid, PhD
Last updated: September 2023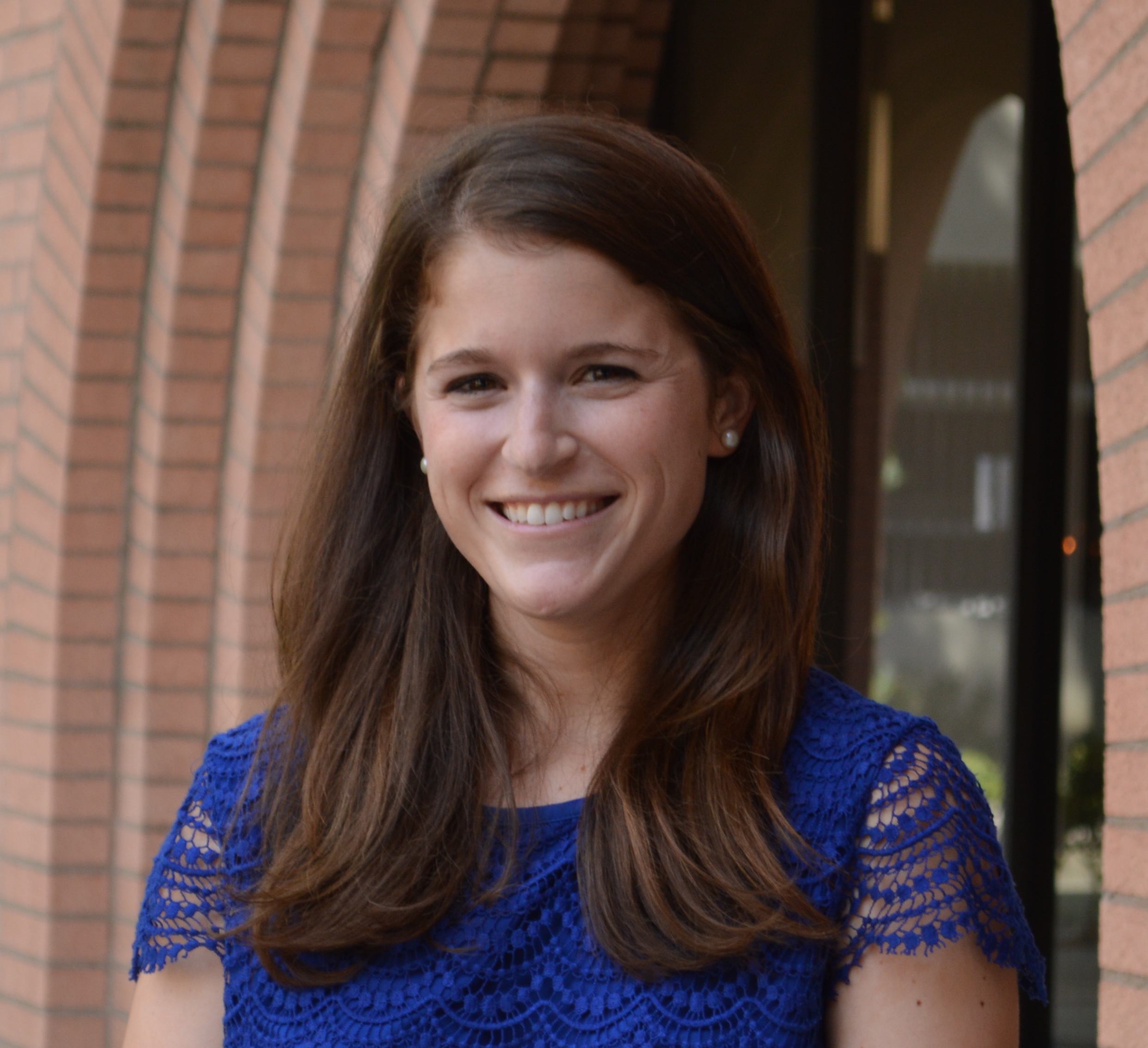 Molli was previously a health leader on AlzheimersDisease.net.
Molli Rothseid holds a PhD in Gerontology from University of Southern California (USC), where she currently researches the psychology of aging as a postdoctoral fellow. Her two primary areas of research are caregiving and factors contributing to healthy aging. Her research has been published in peer-reviewed journals in the field of gerontology and presented at national and international conferences.
She has also worked in the clinical realm, at a non-profit serving older adults in the community, specifically individuals with Alzheimer's disease, from the early stages of memory impairment to the later stages of the disease. She taught early-stage memory loss classes, focused on continued cognitive, social, and physical engagement. She also interacted often with family caregivers, providing care management, training, and education.
Molli is passionate about spreading awareness and education about Alzheimer's disease, advocating for person-centered care and creative solutions for individuals with dementia, and supporting caregivers through this difficult journey.
Click here to read all of Molli's articles on AlzheimersDisease.net.