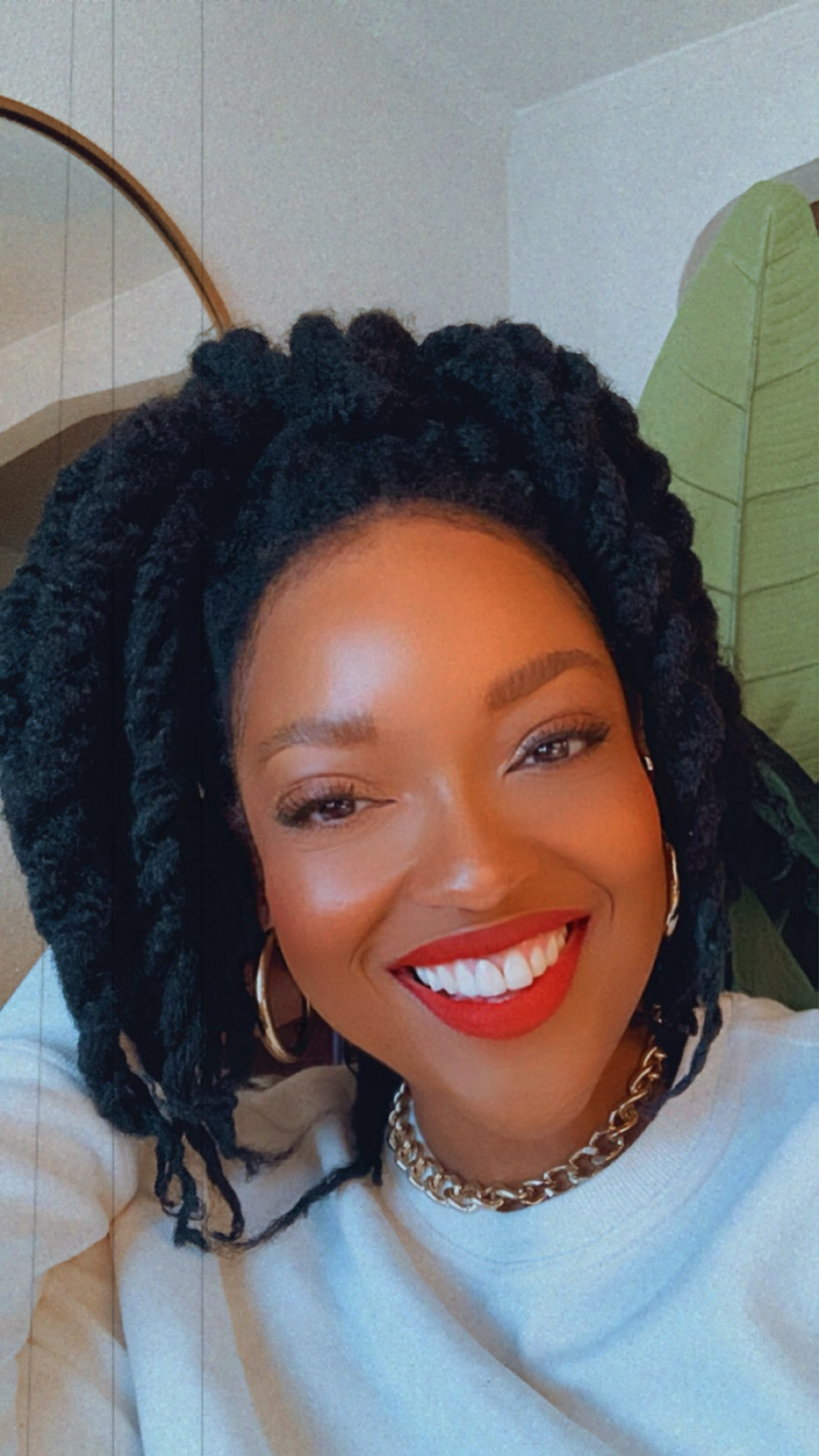 Nikki Nurse is a writer, wellness advocate, and former caregiver with 10+ years of practice, Nikki believes that real health and wellbeing come through tending to small moments - in the mundane of our everyday lives. She wants us to pause, reflect on what might need healing, and find simple ways to take care of ourselves every single day. Through her empathetic writing and calm presence, she makes it easy for us to acknowledge our pain and struggles - embracing them not as enemies, but as part of our ongoing journey towards joy and empowerment.
No matter where you are on your path to a peaceful life, Nikki will provide insight and support along the way - encouraging us all to remove any blocks or barriers from achieving true harmony within ourselves. Nikki knows that when we learn how to prioritize self-care into our daily rituals we can create healthier versions of ourselves for generations to come. Through her thoughtful words and meaningful connections - Nikki helps others seek comfort in living life with compassion for themselves first.
As a content creator, Nikki uses her social media platforms on Instagram, Facebook, Twitter, and Pinterest to continue her mission to change the over-glorified "hustling mentality" to be recognized as harmful and not heroic. Nikki is passionate to share information on cognitive disability, healthy lifestyle choices, and the practical ways to implement self-care daily.
Click here to read all of Nikki's articles on AlzheimersDisease.net.