Nikki Nurse
Last updated: July 2022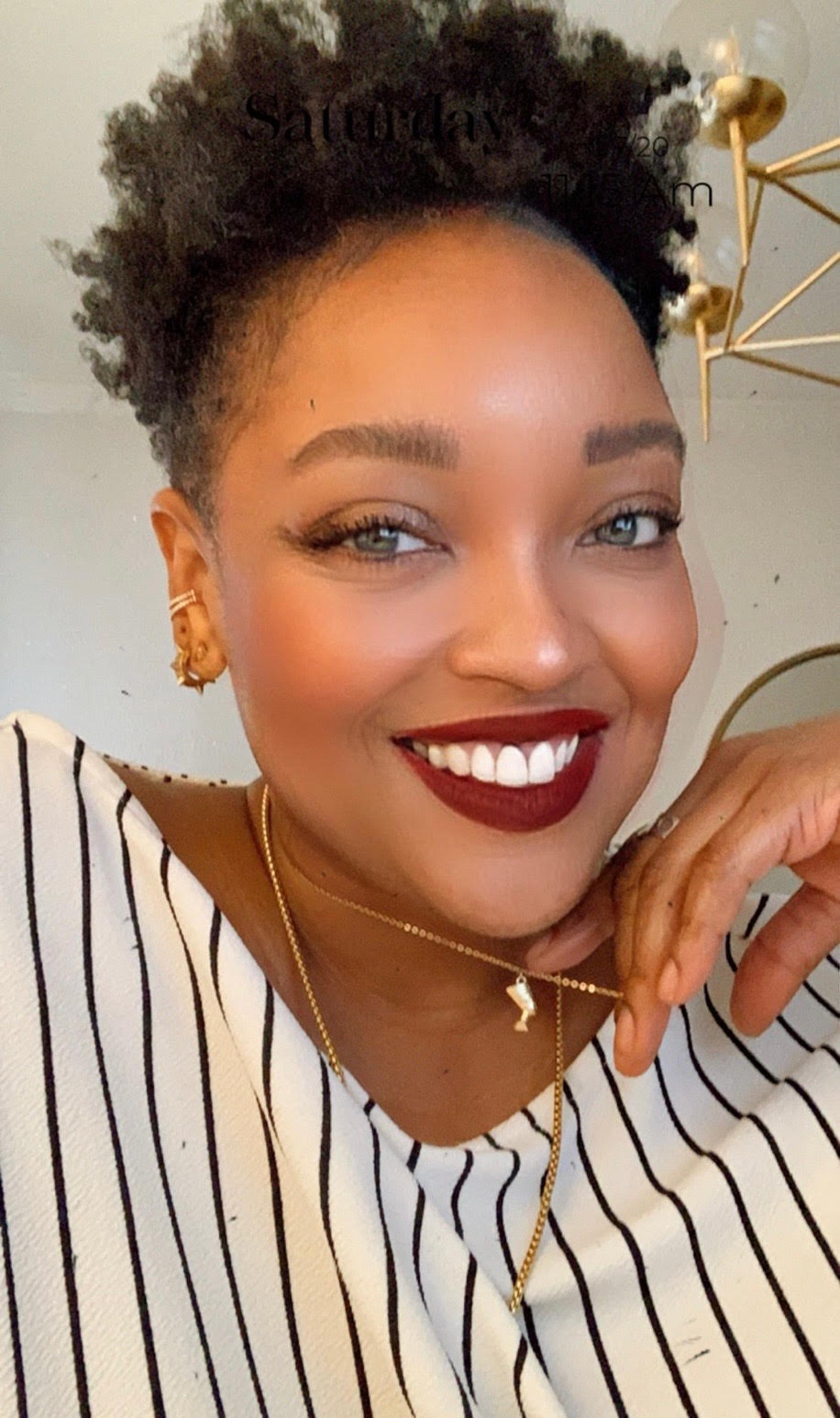 Nikki is a jewelry designer, blogger, content creator, and full-time caregiver for her mom who was diagnosed with early-onset Alzheimer's 9 years ago. At the age of 27, she quit her corporate job to become a caregiver for her mom and began a period of self-discovery.
Caring for someone with a cognitive disability was not without its challenges but in time, Nikki and her mom came across new hobbies to combat the many frustrations and stages of Alzheimer's. One of the hobbies, making jewelry, was the catalyst for finding peace in a confusing time and the eventual launch of their self-care brand A Log Cabin in Brooklyn (ALCIB).
As a jewelry designer, Nikki creates and curates pieces influenced and inspired by her culture, femininity, and the journey her mom has been on with her disease. As a blogger, she shares posts on self-care, mental wellness, and caregiving.
As a content creator, Nikki uses her social media platforms on Instagram,Facebook,Twitter, and Pinterest to continue her mission to change the over-glorified "hustling mentality" to be recognized as harmful and not heroic. Nikki is passionate to share information on cognitive disability, healthy lifestyle choices, and the practical ways to implement self-care daily.
Click here to read all of Nikki's articles on AlzheimersDisease.net.