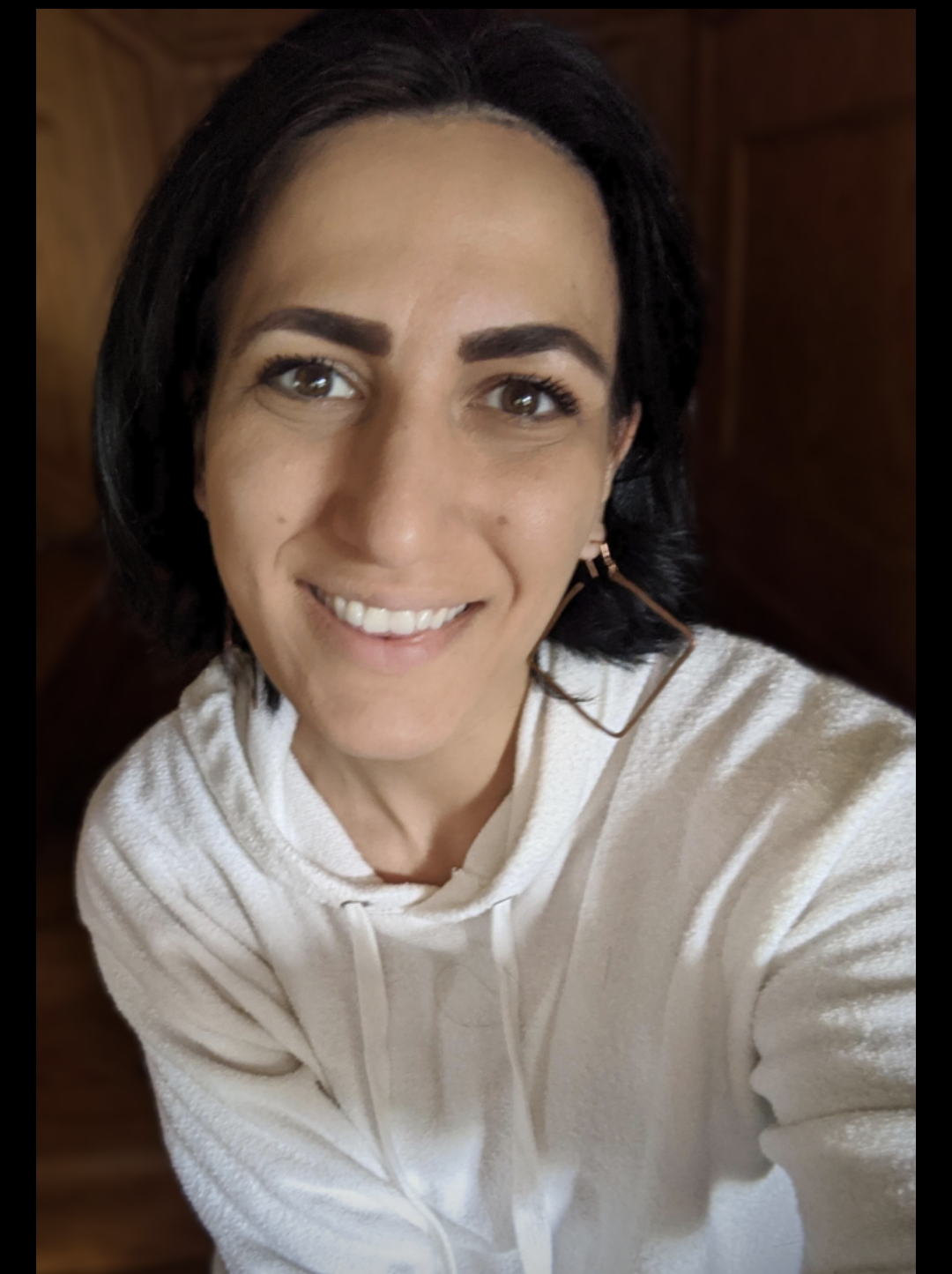 Sara Wuillermin is a writer, editor, and podcaster based in southern New Jersey. Her personal journey with Alzheimer's began in 2005, the year her mom was diagnosed with early-onset at age 54. Wuillermin has documented her family's 17-year-long journey across a variety of publications and mediums (these days, you can primarily find her on Instagram and her blog). Her most notable piece was a photograph she took of her mother's crochet work depicting her decline from Alzheimer's.
Wuillermin volunteers with the Alzheimer's Association as an Alzheimer's Congressional Team (ACT) Member for Senator Corey Booker of New Jersey. She is also a former board member for the Gayle Wells Foundation for Early Onset Alzheimer's and Care, based in Houston, TX.
Click here to read all of Sara's articles on AlzheimersDisease.net.