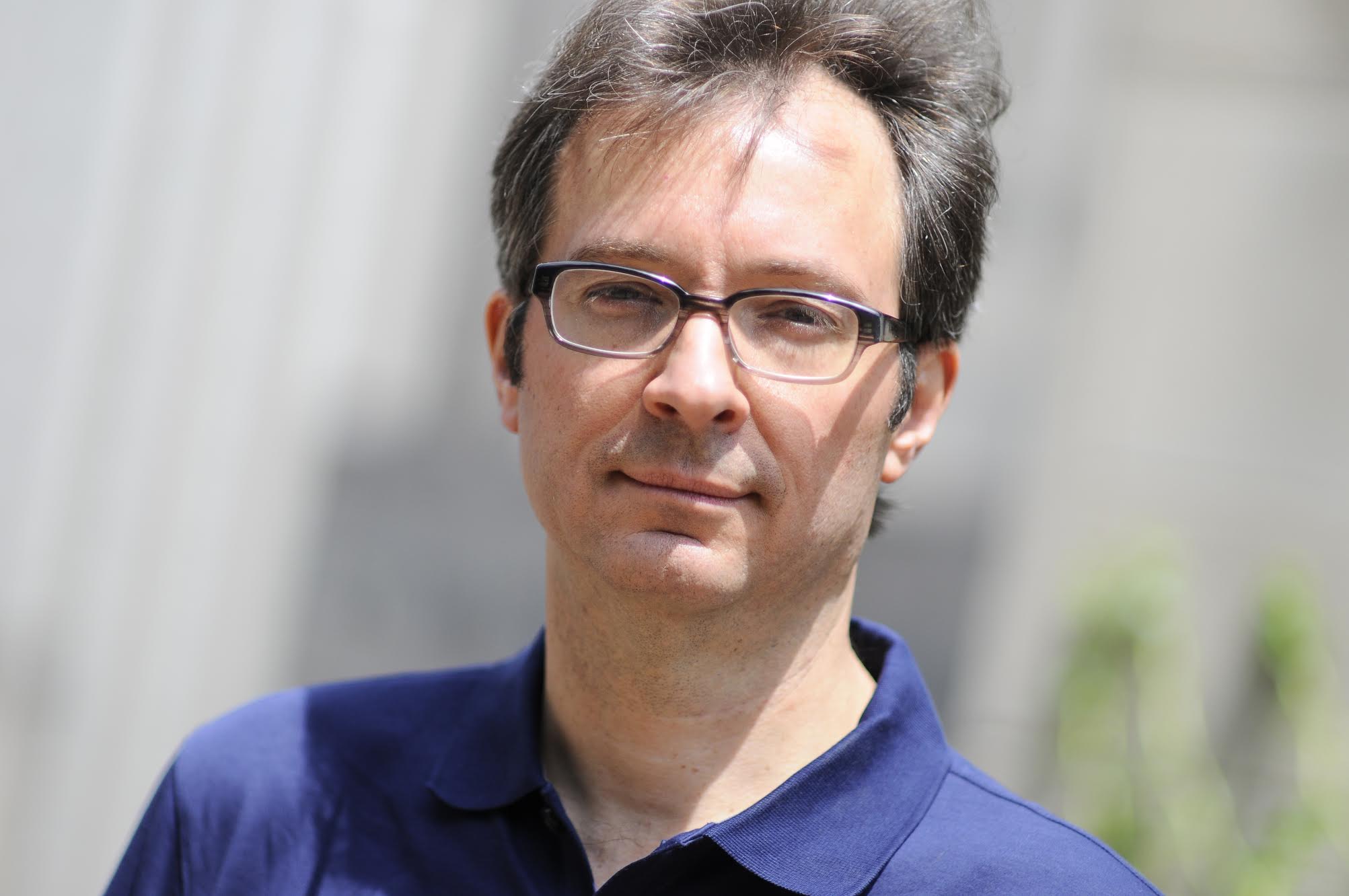 Ted was previously an advocate on AlzheimersDisease.net.
Editorial Cartoonist Ted Rall became nationally known for his work during the 1990s, when he synthesized the multiple-panel dialogue-focused format of newspaper comics with political cartoons, which traditionally were single-panel metaphors. Rall helped to modernize American editorial cartooning, inspiring a younger generation of alternative-weekly artists with a more straight forward approach to graphic satire before moving on to publishing his work in major daily newspapers including The New York Times, where he became its most reprinted cartoonist.
Born in Massachusetts and raised in Dayton, Ohio, Rall left Dayton in order to attend Columbia University in New York, which became his home and inspiration for his gritty urban style. New York was where Rall met pop artist Keith Haring; it was Haring who suggested that Rall take his political cartoons directly to the people by posting them on subway entrances and other public spaces in order to attract attention and find readers. Within a few years, his cartoons were published in weekly newspapers such as NY Weekly and The Village Voice, as well as across the United States and Canada.
Rall's work was signed for syndication in 1991. He has been with Universal Press Syndicate (now called Andrews McMeel Syndication) since 1996. Rall's cartoons have appeared in hundreds of publications around the world, including Rolling Stone, Time, Newsweek, Esquire, The Washington Post, San Francisco Chronicle, Los Angeles Times and smaller papers like the Des Moines Register and Dayton Daily News. Today he is one of the most widely syndicated U.S. political cartoonists, as well as a nationally syndicated opinion columnist.
Rall is also a graphic novelist, having won prizes for his works of comix journalism such as "To Afghanistan and Back," the result of his on-the-ground cartoons and essays filed from the front lines of the U.S. invasion of Afghanistan in 2001 as an unembedded reporter living with local families, and his series of cartoon biographies "Snowden" and "Bernie," about the NSA whistleblower and 2016 Democratic presidential candidate. "Bernie" was a New York Times bestseller.
As an editor, Rall has worked to elevate and promote cartooning. He edited the three-volume "Attitude" book anthology, which defined the "alternative" genre of modern political cartooning that followed the donkeys-and-elephants era. He edited round-ups of comics for sites like The Daily Beast and is now the Cartoon Editor atForbes.com. As Editor of Acquisitions and Development for United Media, Rall worked to diversify daily comics, signing more women and people of color into syndication than any other executive in history.
Rall's most recent book is a graphic novel-format biography of Pope Francis.
Click here to read all of Ted's articles on AlzheimersDisease.net.