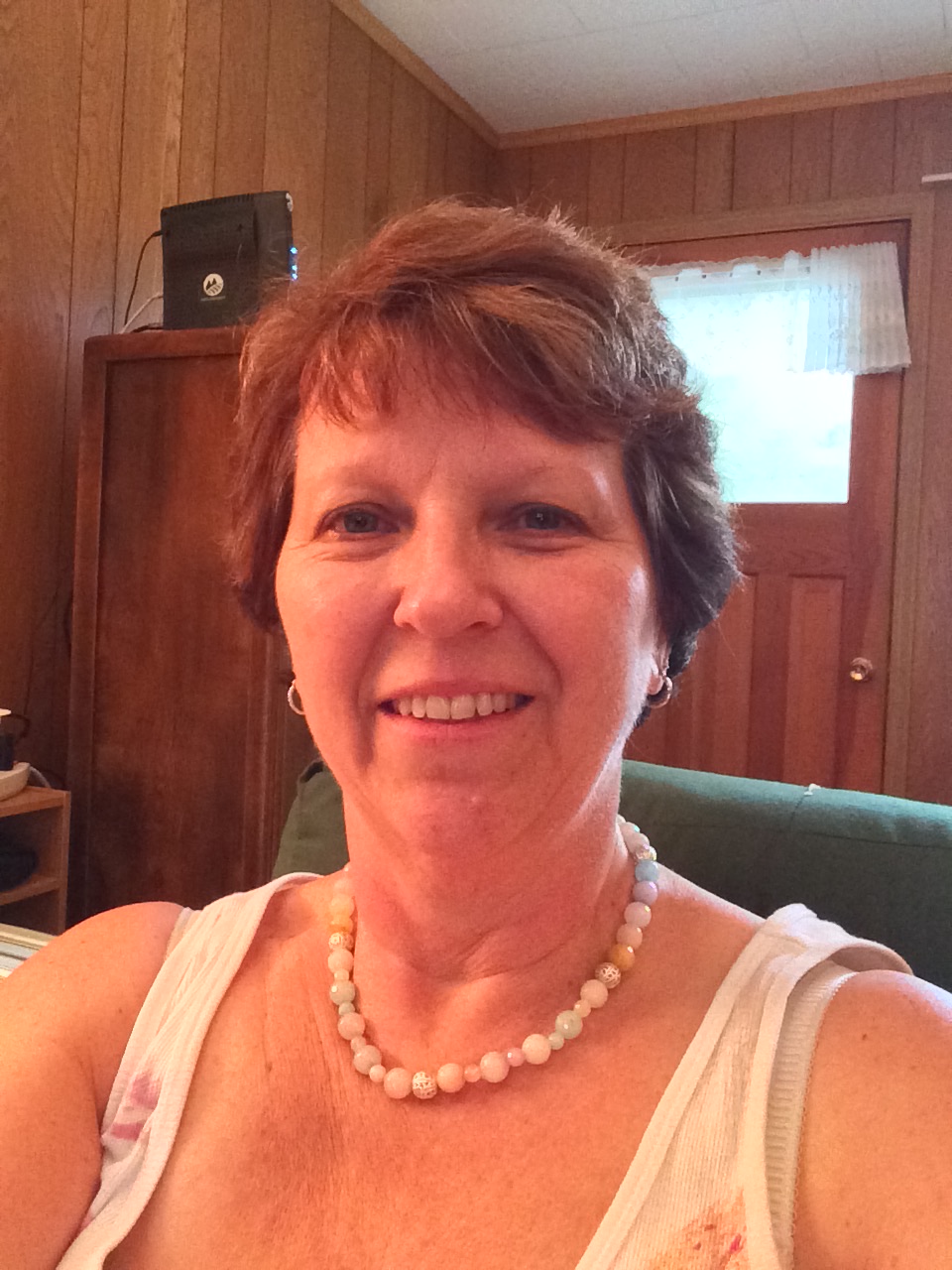 I have been happily married to my husband, Steve, for more than a quarter century! We have two amazing adult children: a daughter, who is a high school teacher and a son, who is finishing up his Masters Degree in University. Where does the time go?
I have many loves outside of my family. I have a passion for walking quietly with my camera to capture pictures of birds. I never thought of myself as crafty but apparently I do have that gene; I make cards, T-shirts, and other fun things. I love walking to relieve stress but also to help control my blood sugars as I live with type 2 diabetes. I am considering retirement soon which will be a whole new experience; one I hope will be filled with new adventures and fun.
In October 2018, my dad's journey through dementia ended. It was a long hard journey for dad. As with any ending of life, the family that is left behind struggles to understand the disease, why it happened, and how to get through the grief. I will share my dad's journey and that of my family in the hopes that it will help others. It is a very long and sometimes lonely journey filled with sadness, but also filled with lovely memories. I hope to share both with you.