Trisha Volpicelli
Last updated: February 2020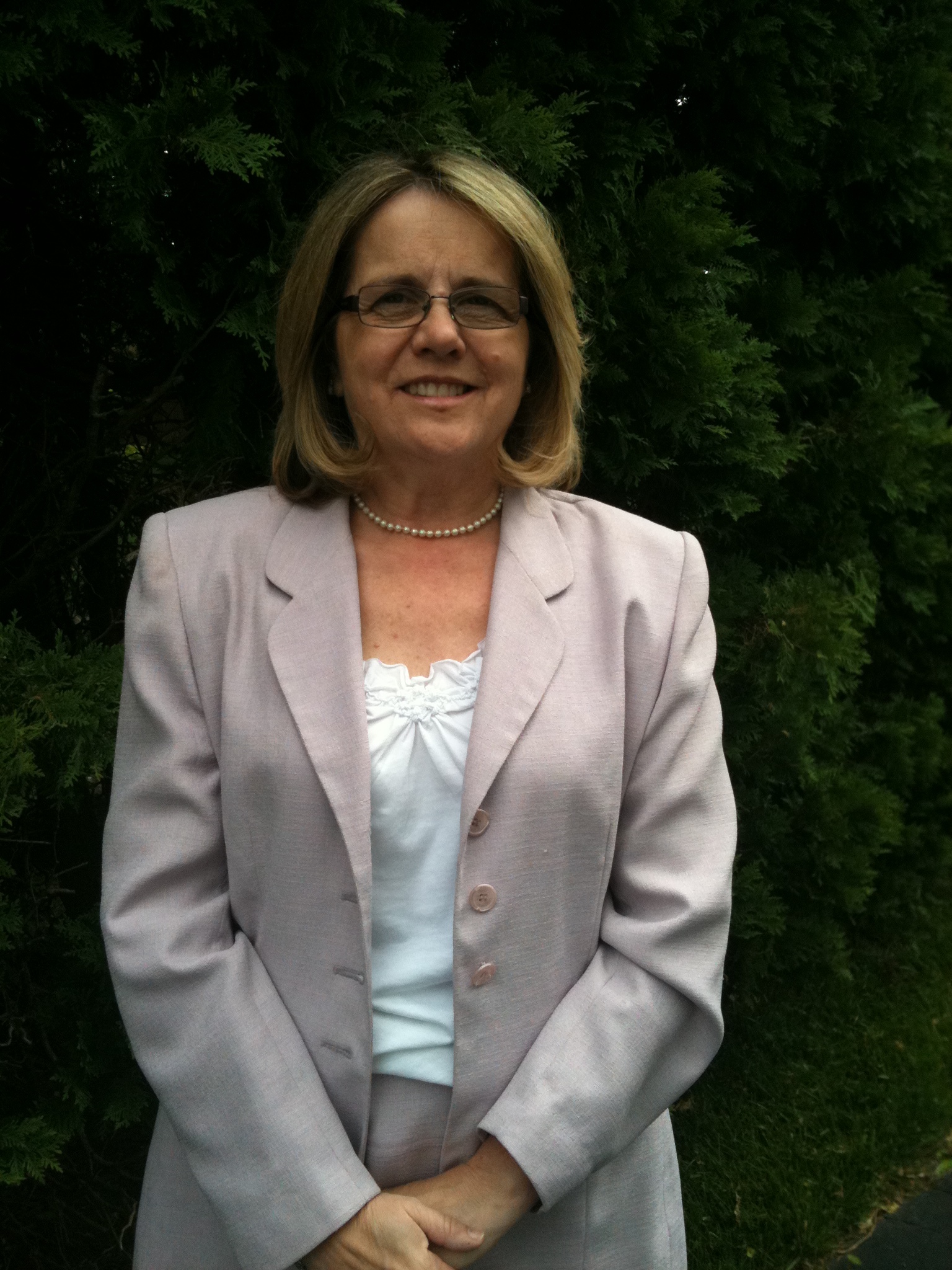 Trisha was previously an advocate on AlzheimersDisease.net.
It is a pleasure and an honor to be involved with the Health Union's Alzheimer's community. As a healthcare professional, advocacy for clients and their families has always been a passion of mine. To me, advocacy involves the desire to help, and the desire to see clients and their families grow in being able to cope and get the best treatment for their medical issues. It also involves the process to persevere and keep finding the answers that suit clients as individuals.
I have been in the health field for over 40 years. It is hard to believe! During that time, I have worked with people with Alzheimer's and their families in every stage of the disease as a nurse practitioner. I have done outpatient work, hospital work, community work, home care, and hospice care. I have sat with families and other members of the healthcare team to help families find solutions to managing and coping with the diagnosis. I have sat with families when their loved one begin to lose track of time or where they are, or when their loved one fully believes their family hates them and wants to hurt them. It can be a devastating disease.
I attended the University of Massachusetts and graduated with my Baccalaureate in Nursing. Then, realizing that I wanted to provide more competent care for the people I took care of, I went back to school to receive my Master's degree in nursing at the University of Pennsylvania. I currently work as a Psychiatric Medication manager for residents in various nursing homes and assisted living facilities in the Greater Philadelphia area. Here, more than 75% of my residents have some form of dementia.
I live with my husband, Allen, outside of Philadelphia. We have six adult children and nine grandchildren. I love being with all of them, especially my youngest 7-month-old grandson. I also enjoy learning, amazing views, traveling, and listening to encouraging and inspirational music.
Click here to read all of Trisha's articles on AlzheimersDisease.net.