Scott Matheny
Last updated: January 2023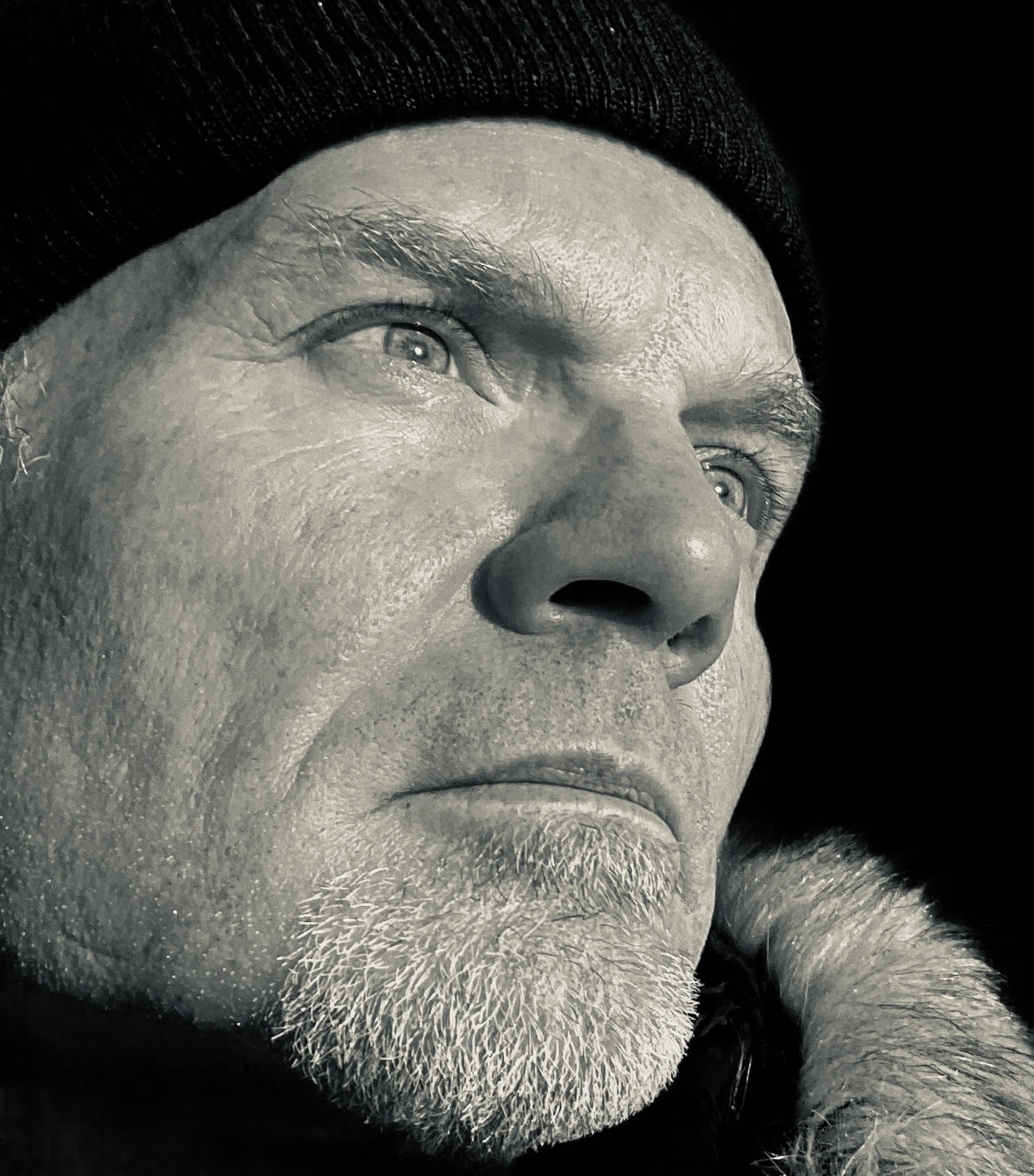 Scott has a front-row seat to Alzheimer's Disease as he helps care for his wonderful mother-in-law, Mattie.
As a California native who has spent most of his life in New York, Scott is a featured photographer and SAG-AFTRA Union actor and does ministry part-time with international students. Currently in the New York City area with his wife, Kathy (who also contributes to AlzheimersDisease.net), and 2 adult children, Scott experiences first-hand the challenges of caring for a loved one with this debilitating disease.
Scott took up on-screen performance in 2016 to connect with his son, Sawyer, a theater arts major in college. Initially, having no idea what the industry was about, Scott soon found himself on set with the likes of Viola Davis, Chadwick Boseman, Tom Hanks, Michael Keaton, Jessica Chastain, and Eddie Redmayne. It was a crash course in movie making, and now Scott spends much of his time on the streets of New York and working on crime drama television shows.
Scott loves to spend time outside taking landscape photos and finding amazing wildlife to capture in his images. The north shore of Long Island is filled with birds and other amazing animals. Scott specializes in bald eagle photography, and on any given day, you can find him scouring the tree line for our national bird.
Scott also writes for SkinCancer.net and enjoys the storytelling aspect of writing. This artistic angle inspires his photography, his film/tv work, and how he conveys his thoughts about skin cancer and Alzheimer's Disease. He writes from his heart and doesn't mince words when it comes to being a caregiver. Caregiving doesn't necessarily come naturally to Scott, but it transforms him in attitude and practice.
He looks forward to offering a unique and fresh perspective and is happy to be a part of the community as it navigates this terrible disease together.
Click here to read all of Scott's articles on AlzheimersDisease.net.