June Is Alzheimer's and Brain Awareness Month!
June is Alzheimer's and Brain Awareness Month! We are very excited for the added attention that is given to Alzheimer's education and research. Our goal at AlzheimersDisease.net is to provide a community where those affected by Alzheimer's disease can connect with each other. This June, we are sharing 5 ways to be heard.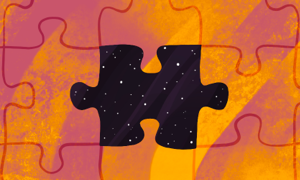 Five ways to connect
1. Enter the Puzzle Giveaway
Do you and or your loved one enjoy puzzles? Well this month, we have a fun puzzle-themed giveaway! Included is an adult activity book, tile puzzle game, and custom photo puzzle. There are 3 opportunities to enter the giveaway. First is entering your email address. Additional entries are available for those who take part in our Welcome Forum and share their stories. For more information on the puzzle giveaway, click here.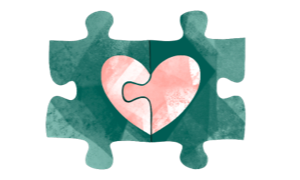 2. Share your story
Sharing your story on AlzheimersDisease.net is a great way to connect with community members and let them know that they are not alone in this journey. Stories are often shared via our social media platforms and newsletter, which means your story will reach even more people!
3. Participate in the discussion
Check out the forums. There are forums for introducing yourself, answering others' questions, and other topics. You are also able to create your own forum topic. Commenting on community-submitted stories and advocate articles is another great way to connect with others. Let people know if you can relate to them or hit the like button to let them know you read their article.
4. Add the awareness month Facebook frame to your profile photo
Let your Facebook friends know that Alzheimer's disease matters to you. Our team created a custom frame for your Facebook profile picture. Click here to try out the frame!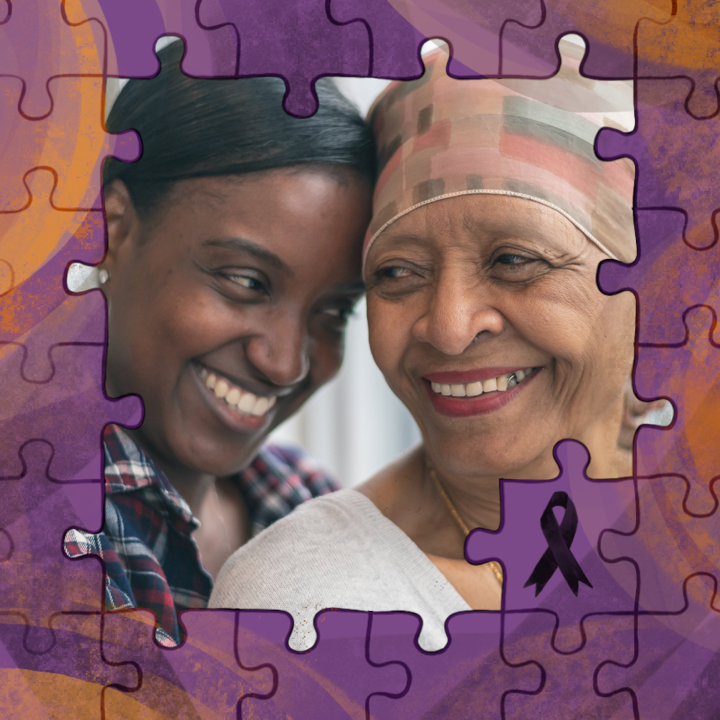 5. Read and share our most popular articles
Do not forget to connect on Facebook, Instagram, and Twitter.

Community Poll
Did you know that June is Alzheimer's and Brain Awareness Month?

Community Poll
Have you checked out the stories submitted by other community members?